4. X-Men: The Last Stand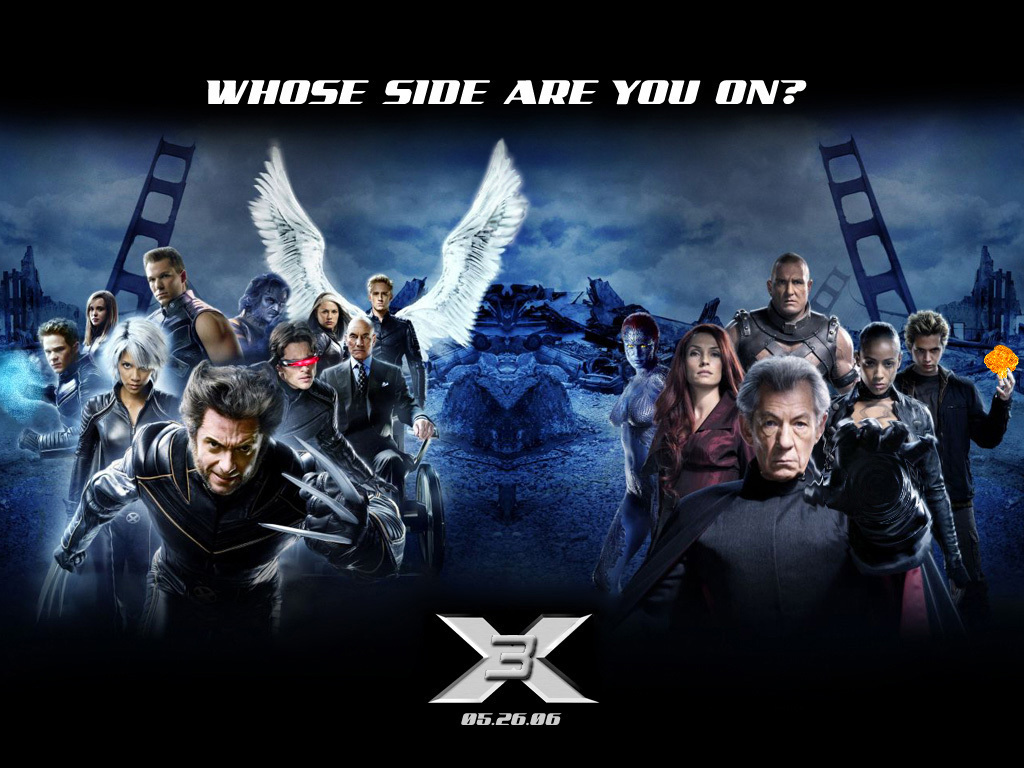 Placing this reviled threequel above the original is controversial, I understand, but let me explain. I read some of the comics growing up but I didn't have a particular set of X-Men I grew up with or a team dynamic I enjoyed most. I just knew the characters I liked. So, yes, Dark Phoenix is wasted. Yes, the movie basically takes a dump on Cyclops. Yes, it's overstuffed, goofy hodgepodge. But it's also operatic in its unwieldiness, with the soapy elements missing from Singer's more self-serious X-films – and it has the balls to kill characters and take arcs (like Rogue's) to a logical conclusion. And, hey, I like massive mutant-on-mutant battle scenes. Sue me.
The Last Stand also functions as the autopsy (X-Men Origins was the cremation) of the first decade of the superhero era. You can see the studio's notes: "Characters=powers," "throw all the comics together, combine every element everyone likes individually then disregard those who actually make the things interesting." Without a Feige or even a Snyder or Singer, we end up messes like The Last Stand, where coherence and continuity become obstacles to be avoided because no one's guiding these stories beyond each individual film. It's something Marvel studiously avoided and they won because of it. Of course, the pendulum can swing the other way . . .