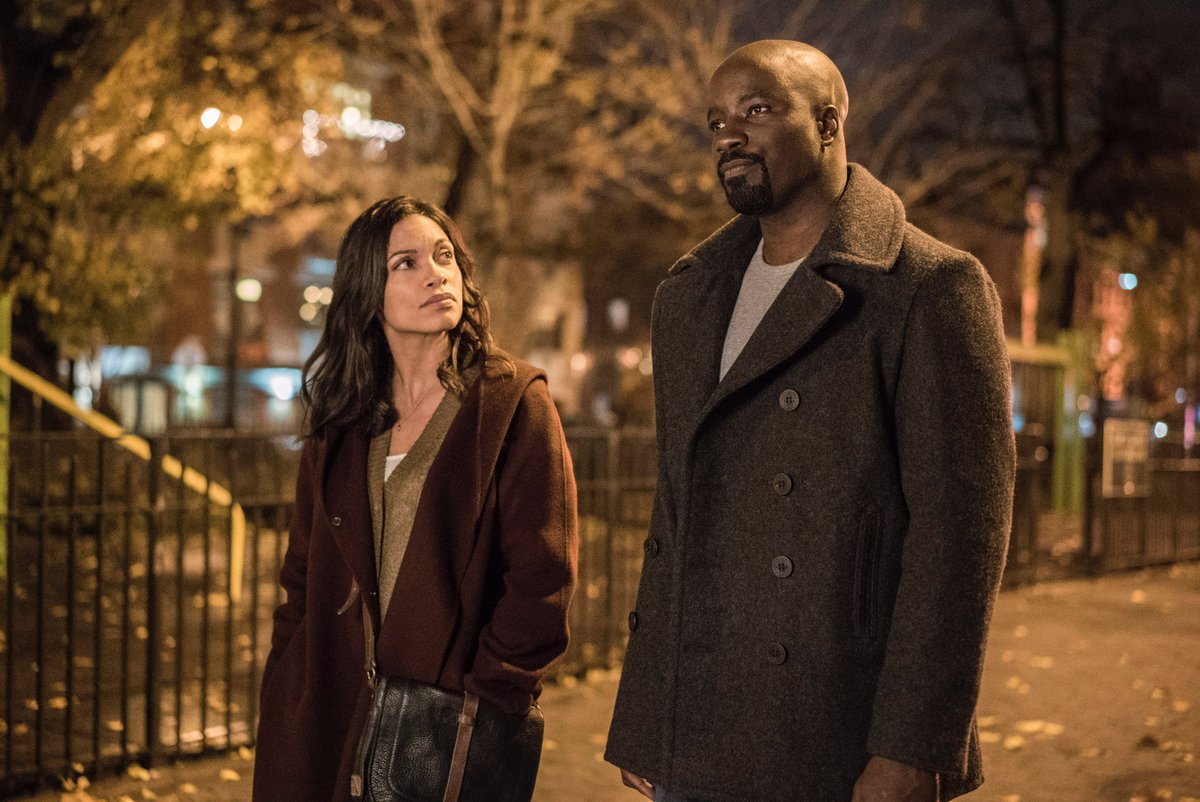 After yesterday's totally-rocking, tiara-including trailer, 'Luke Cage' spirits seem pretty high right now, and Marvel is continuing the excitement by releasing some new pictures from the Marvel/Netflix show, courtesy of the 'Luke Cage' Twitter account.
Harlem has a new story to tell. #LukeCage pic.twitter.com/T1qcTbqnSi

— Luke Cage (@LukeCage) August 10, 2016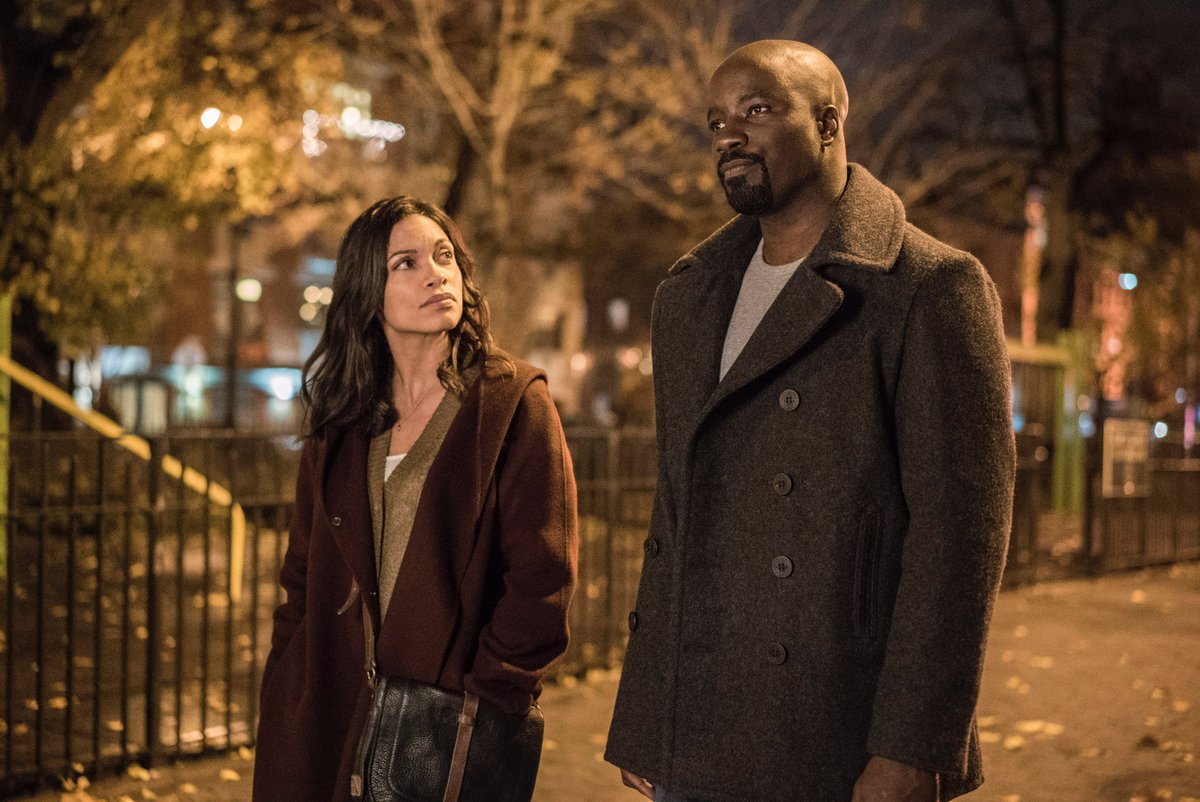 The first pic shows Cage (Mike Colter) walking the Harlem streets with Claire Temple (Rosario Dawson), Night Nurse and Marvel/Netflix mainstay. In the comics, she's an integral part of Cage's early ensemble, even making her first appearance in 'Luke Cage: Hero For Hire' #2 (1972).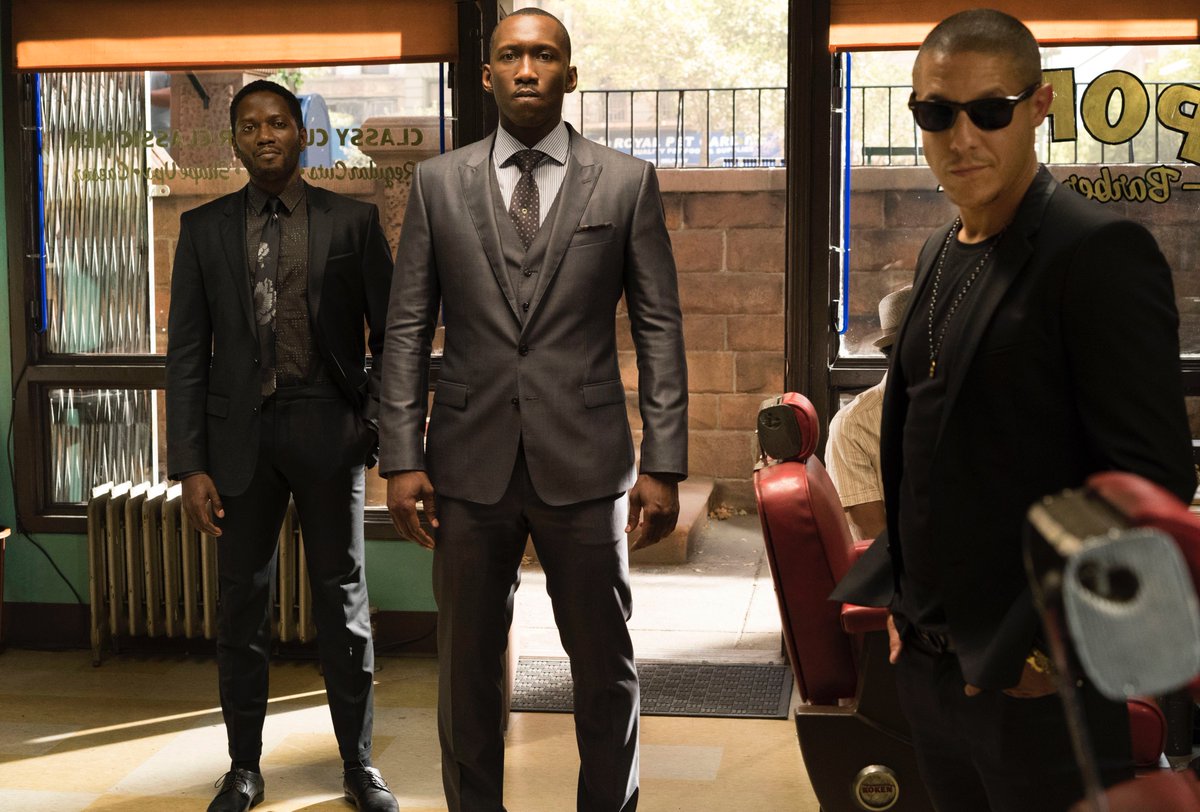 In this second pic, we see Mahershala Ali as Harlem crime boss Cornell Stokes, otherwise known as Cottonmouth (first appearance: 'Power Man' #18 (1974)). He seems to be paying a visit to the local barber shop Cage is working at, perhaps trying to shake the owner down or directly threatening Cage himself, as villains do.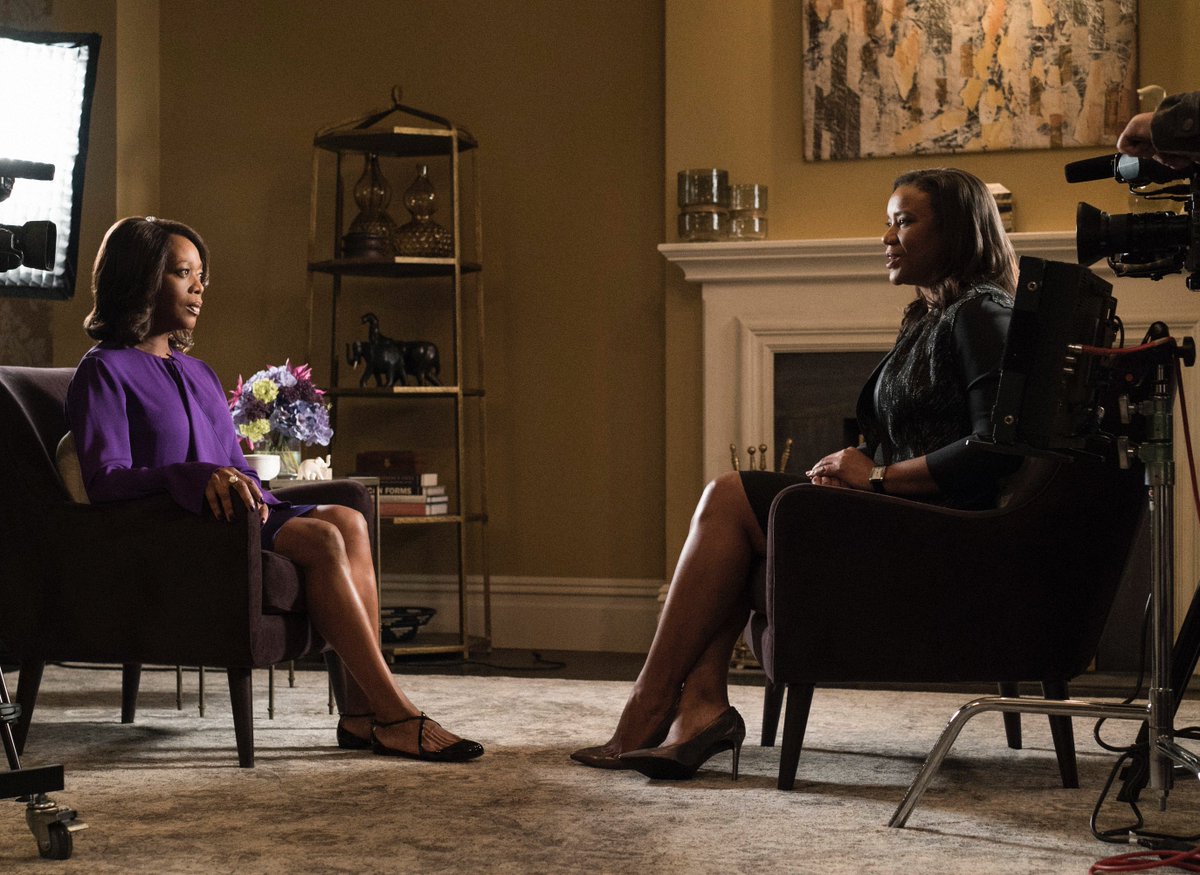 In this third pic, we see Mariah Dillard (Alfre Woodard), a local politician and Stokes' cousin, being interviewed. In the comics, Dillard goes by the villainous alter ago "Black Mariah" (first appearance: 'Luke Cage: Hero For Hire' #5 (1973)), but the extent of her villainy on this show is unclear. She seems to want real change in Harlem, but how she's willing to achieve that is another story. Also, I'd give up your conspiracy theory that Woodard's playing the same character here she did in 'Captain America: Civil War'. I gave up on that a long time ago.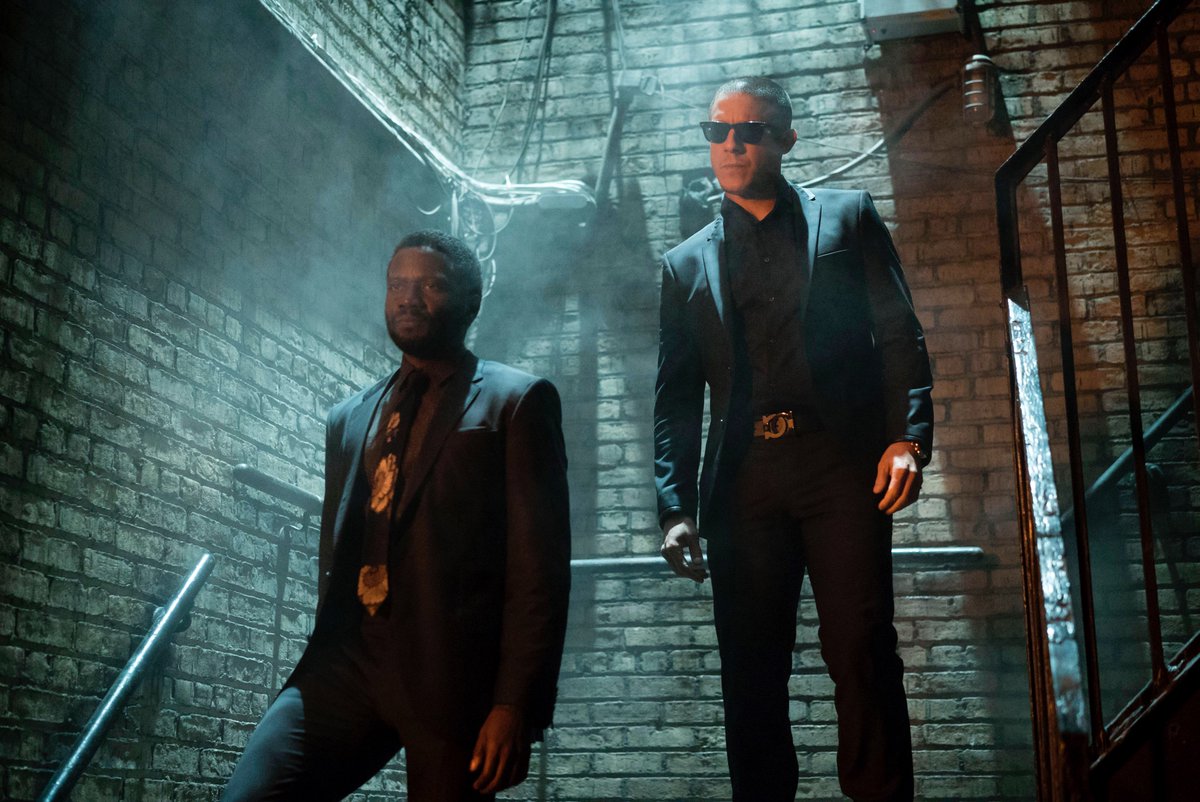 In this fourth and final pic, we see two of Cottonmouth's men, the one on the right being "Shades" Alvarez, played by Theo Rossi. "Shades" is a deep-cut Luke Cage character, going all the way back to 'Luke Cage: Hero For Hire' #1 (1972) as a fellow inmate of Cage's. For the show, Rossi has described "Shades" "kind of the Littlefinger of 'Luke Cage', the ultimate opportunist".
Not much new info here, but it's still fun to get another glimpse at the supporting cast that inhabits Cage's world, and it's especially fun to note how far back into comic continuity they're going for some of their characters. 'Luke Cage' premieres on Netflix on September 30th. I don't know about you guys, but that wait's feeling awfully long to me.
Source: Twitter